Joanna Cline
Chief Marketing Officer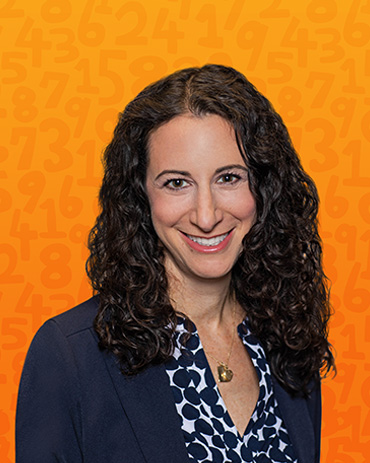 Joanna Cline is Chief Marketing Officer for Learning Care Group, a position she has held since September 2022. In this role, Cline is responsible for the company's marketing and communications efforts, including the full customer experience, from acquisition through retention.
Cline's leadership experience includes senior roles in marketing, merchandising and sales. She joined Learning Care Group in 2016 as Vice President of Marketing and Customer Experience. In her most recent role as Senior Vice President of Customer Experience, she spearheaded the company's work in understanding and responding to the needs of customers – including overseeing customer insights, digital customer products, media strategy, quality improvement, accreditation, and government relations.
Previously, Cline was Chief Marketing Officer at the graphics products company Fathead. In this role, she led strategy planning and creative development in brand design and advertising, ecommerce, social media, and public relations. Prior to that, she held various leadership roles at book and music retailer Borders, including serving as Vice President – Non-Book Merchandising & Marketing, and as Vice President of Marketing. Previously, she was Senior Director of Retail Sales at Source Interlink, an integrated media, publishing, merchandising and distribution company.
Cline is a founding member of Enough SAID (Enough Sexual Assault in Detroit) and a former member of the Board of Directors for the Borders Foundation. She holds a bachelor's degree in Communications from George Washington University.