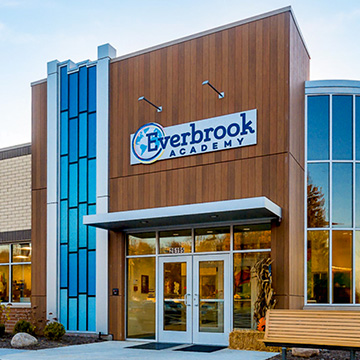 Our Funded Child Care Solution is designed to scale to your organization's needs, so you can provide your employees with affordable child care. For a minimal administrative fee, offer employees:

A minimum of 10% up to 100% off tuition for all ages at our 1,070+ schools nationwide
Initial enrollment registration fee waived (saving families up to $150)

Get access to several preferred pricing models based on your specific needs—the more employees you cover, the larger your cost savings. Comprehensive research and market analysis enable us to match you with nearby schools and create a solution within your budget.

Do you want to offer your employees more assistance? See next tab for options we can customize to your business.