Meeting Essential Needs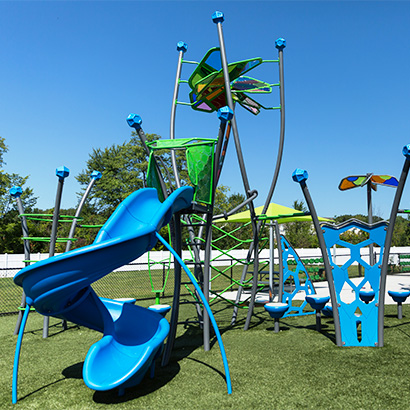 For organizations like yours, recruiting top talent (and keeping them on board) means meeting them where they are—by satisfying essential needs in ways that are meaningful for working families— such as providing accessible, affordable child care. And meeting the needs of your working families has a direct impact on your organization.
Our experts will create a customized onsite solution for a new build or takeover that best fits your company culture, your budget, and the demand of your employees.
As the hybrid work model gains traction—and the talent pool widens to include candidates located around the country—our national network of more than 1,070 schools is available to supplement your onsite center and take care of remote employees.
Thinking about a change to your child care benefits, but not sure where to start? Our Consulting Services team is ready to advise you on the best path forward.