Custom options mean flexible solutions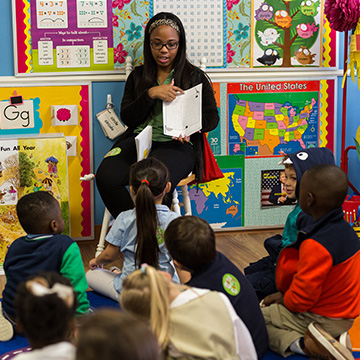 We're here to help employers develop a child care benefit program to create flexibility and ease the total cost of child care for their working families. Together, we analyze the culture of your company and design a customized solution.
Our solutions are developed by understanding the specific needs of each partner. That means you have the chance to choose the type of subsidy program you offer, including offering a combination of our solutions, and even get a financial model for an onsite center.

As market needs change, we're always evolving and finding new approaches to provide organizations like yours the best possible—and most personal—experience.