Sean Sondreal
Chief Marketing Officer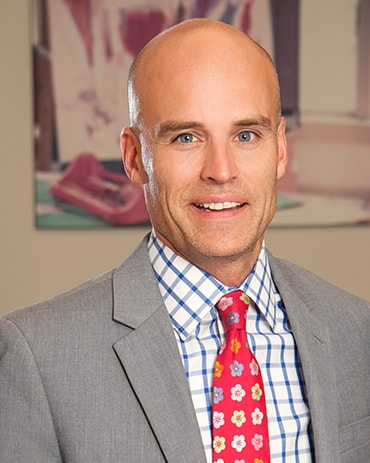 Sean Sondreal is Chief Marketing Officer (CMO) for Learning Care Group, a position he has held since July 2015. He is responsible for leading Learning Care Group's marketing and customer engagement efforts by effectively connecting with customers to drive new enrollments and further strengthen customer loyalty.
Sean has 20 years of leadership experience in marketing, ecommerce and sales. Prior to joining Learning Care Group, he served as Senior Vice President, Chief Marketing Officer and head of Ecommerce at Bealls Department Stores, a division of Bealls, Inc., which operates more than 530 stores in 16 states under the names of Bealls, Bealls Outlet and Burke's Outlet. Under his leadership, the retailer modernized its marketing organization, enhanced its brand image, reinvigorated customer engagement and led the company's omni-channel initiatives.
Previously, Sean held numerous leadership roles at Kohl's Corporation, which he joined in 1995 in their management training program. He assumed increasing levels of multi-unit responsibility in Kohl's Digital, Direct and Marketing Strategy functions before serving as Vice President of Strategic Marketing from 2008-2011. In this role, he led the brand positioning and launch of key brands as well as spearheading grand opening and remodel marketing strategies, driving expansive growth in both customer acquisition and retention.
Sean was an inaugural member of the National Retail Federation's CMO Council, and was elected a Board member of the Retail Advertising Marketing Association (RAMA). He holds a bachelor's degree in Business Management with an emphasis in Marketing from the University of Minnesota.