Sean Sondreal
Chief Business Development Officer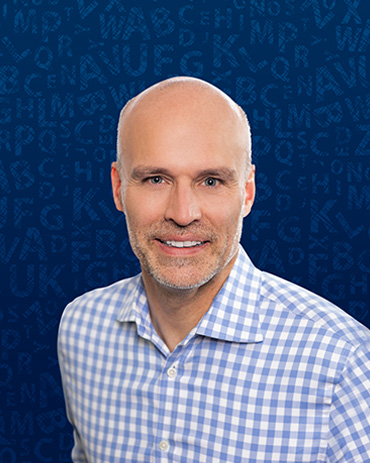 Sean Sondreal is Chief Business Development Officer for Learning Care Group, a position he has held since September 2022. He is responsible for leading the company's rapidly growing Employer Solutions and Sales business, leveraging its network of community-based schools. Sondreal spearheads efforts to provide organizations with flexible and affordable solutions to meet the child care needs of their entire workforce as workplace arrangements evolve and working parents increasingly seek employment opportunities that include support for high quality child care.
Sondreal has 20+ years of leadership experience in marketing, ecommerce, and sales. He joined Learning Care Group in 2015 as Chief Marketing Officer, leading the company's brand management and creative services, as well as guiding its enrollment strategies. He also spearheaded the development and growth of its employer-sponsored child care business segment.
Previously, he served as Senior Vice President, Chief Marketing Officer, and head of Ecommerce at Bealls Department Stores. Under his leadership, the retailer modernized its marketing organization, enhanced its brand image, reinvigorated customer engagement, and led the company's omni-channel initiatives. Prior to that, Sondreal held numerous leadership roles at Kohl's Corporation, including serving as Vice President of Strategic Marketing.
Sondreal was an inaugural member of the National Retail Federation's CMO Council and was elected a Board member of the Retail Advertising Marketing Association (RAMA). He was the founding president of the LCG iCare Foundation and currently serves on its board. He holds a bachelor's degree in Business Management with an emphasis in Marketing from the University of Minnesota.