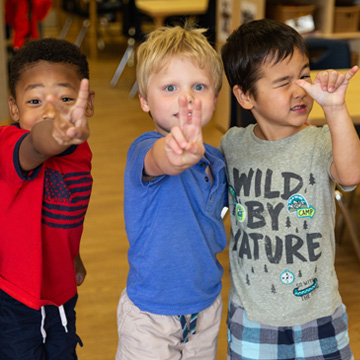 We know life can be unpredictable and personal situations arise. That's why we have a solution to make sure your workforce remains focused, in the face of a significant change of child care plans. By securing spaces in a school, you ensure your employees have the care they need, when they need it.
With Guaranteed Spaces, you can address the overall availability of care for your employees. In this program, you can purchase a block of spaces that remain 100% reserved for your employees. You have the option to reserve a specific number of spaces in one or more of our community schools.
With our national footprint of more than 950 community schools, you should find convenient locations to serve the needs of your workforce.