Cover your employees so they keep you covered!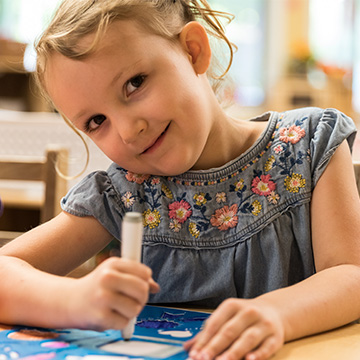 Our Employer-Sponsored Subsidy Programs help employers defray the cost of child care by covering some or all of their employees' costs. There are several options to choose from, including percentage, co-pay, flat rate, and even a scholarship program. Ask us which is the best fit for you.
LCG differentiates itself from other child care benefit providers with the thought, care, and customization we put into our partnerships. It all begins with understanding and prioritizing what is most important to your organization:
Why are you seeking child care benefit solutions?
What percentage of your workforce needs child care?
What would make the most appealing solution to your working families?
What child care options can my business afford?
For example, one of our partners, a major technology organization, covers 50% of tuition for employees. Combined with the LCG discount contribution, their employees receive a total of 60% off tuition.