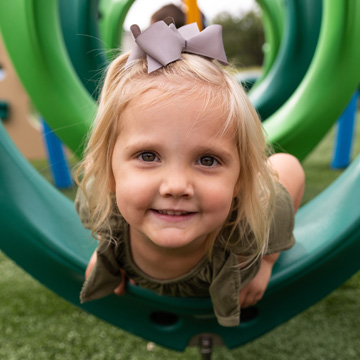 Our tuition discount programs offer several preferred pricing models based on the specific needs of each corporate partner. These models frequently include an arrangement in which employees receive reduced tuition at our network of more than 950 community schools. This can be the ideal child care benefit for an organization with a geographically distributed workforce—or those with a limited budget.
The discount typically offers:
10% off tuition for ages 2-12
Initial Enrollment Registration fee waived, saving families an average of $150
We conduct comprehensive research to understand market demographics and your employees' needs. It starts with a creation of a tuition discount model that includes not only price structuring, but also mapping of demand by geographic area. We match your workforce with nearby schools and design a pricing solution within your budget.